We started out looking for a way to sell great furniture to great people, and that
still drives everything we do today.
WE HAVE A SIMPLE DESIRE TO SELL HANDMADE, HIGH QUALITY FURNITURE THAT DOESN'T BREAK THE BANK.
---
We love great leather furniture. The smell, the texture, the natural patina, it just feels different when it's done right. What we didn't like was the typical experience when you went to buy it. Limited options, pushy and overwhelming salespeople, layers and layers or companies to go through before it gets to you, or lack of trustworthy online shopping options.
We spent years refining a shopping experience that we'd want our friends and family to go through - with unlimited options, friendly and knowledgeable staff, quality products - all without breaking the bank.
That's how LeatherFurniture.com was born.
We know nothing's perfect, but we feel like it's pretty darn close, and would love to earn your business.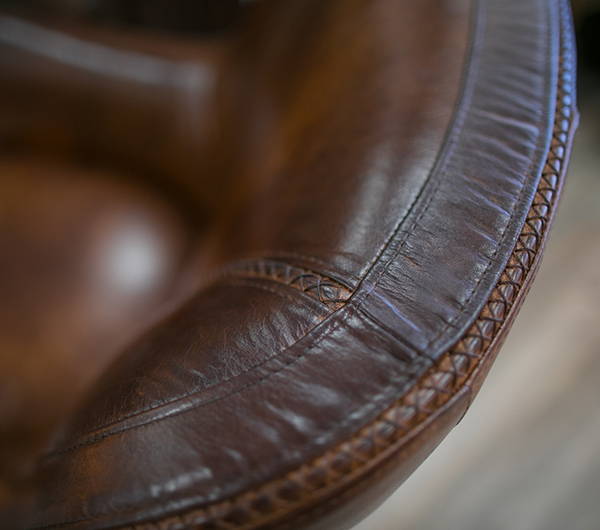 THE MOST COMFORTABLE, HIGH-QUALITY AND HONESTLY PRICED LEATHER FURNITURE ON THE MARKET

Simply put, our furniture is twice the quality of competitor pieces, and is the best deal online. How? We cut out the markups and warehouse showroom overhead!

Each piece of furniture we sell is crafted with over 150 handmade steps. It's not the easiest or the cheapest method, but we're committed to classic construction techniques that stand the test of time.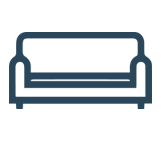 We sell all types of furniture, but our best sellers are timeless designs that never go out of style. Our aim is sell you furniture that will be as in style today as it will be 30 years from now.
WE'VE CHOSEN THE BEST BRANDS IN THE WORLD TO ENSURE YOU GET THE BEST QUALITY POSSIBLE FROM US